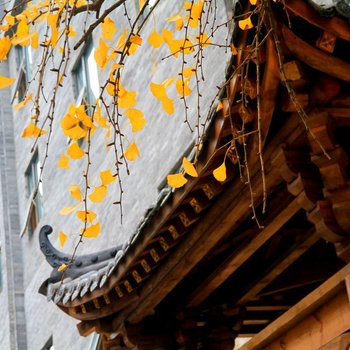 The Chengdu Bluecity Spring Hotel is an ideal spot for travelers wanting to discover the city. The Chengdu Bluecity Spring Hotel offers a pleasant stay in Chengdu for those traveling for business or leisure.
The hotel is conveniently located just 4km from Chengdu Railway Station and 20km from Chengdu Shuangliu International Airport. In addition, Kuanzhaixiangzi Alleys Metro Station is just a short walk away. There is no shortage of things to see in the area, with the People's Park, Kuanzhai Alley and Jinli Ancient Street all nearby.
After a long day of sightseeing, guests can retire to the comfort of the hotel. This Chengdu hotel offers parking on site.
If you demand a high level of service, our guests have indicated that this hotel has excellent standards. This hotel is a popular accommodation for guests traveling with families.